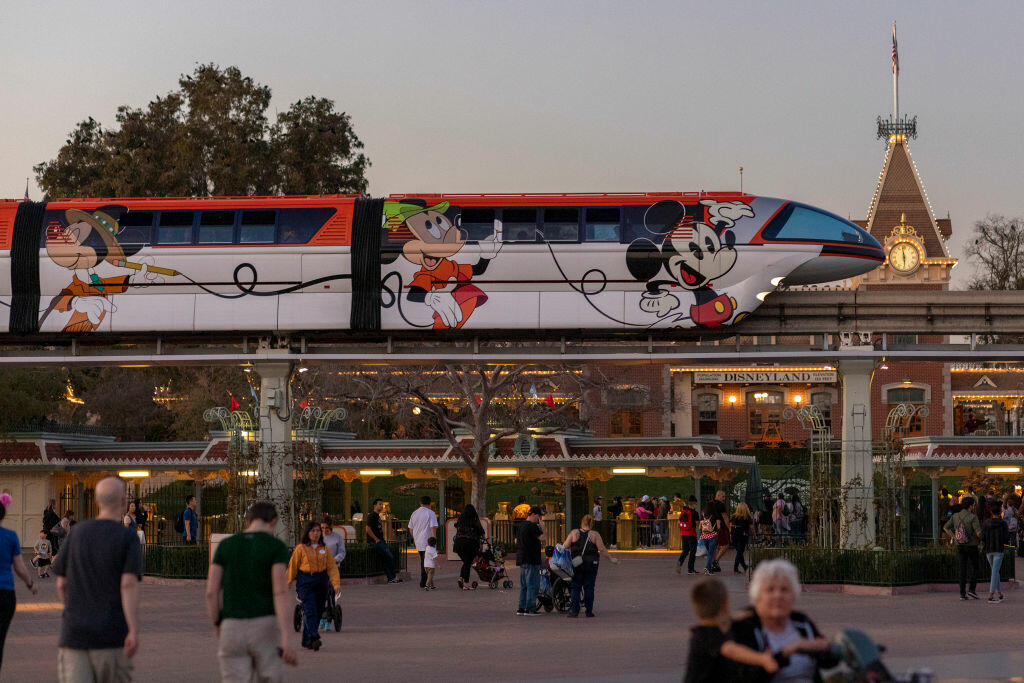 Disney Parks, Experiences and Products Chairman Josh D'Amaro announced on Tuesday that Disney properties were making changes and "creating a place where everyone is welcome."
D'Amaro wrote in a blog post, "Every Disney Parks cast member is familiar with our longstanding tradition of The Four Keys – Safety, Courtesy, Show and Efficiency – which have guided our approach to guest service for more than 65 years."
He announced that "Inclusion" would become the Fifth Key which, along with the others will "guide us as we interact with guests, collaborate together, create the next generation of Disney products and experiences, and make critical decisions about the future of our business."
One of the first things that every Disney cast member learns when joining the parks team is the "four keys" — safety, courtesy, show and efficiency. These "keys" are guidelines for employee etiquette and are aimed at providing a seamless guest experience. Last fall, after 65 years, Disney added a fifth key — inclusion.
This means offering more inclusive products like costumes for people in wheelchairs and LGBTQ Mickey ears, as well as revamping attractions in the parks to feature more diversity.
Disney has already begun to re-imagine several attractions, including its Jungle Cruise ride, and is transitioning Splash Mountain into a new adventure ride featuring Princess Tiana and other characters from "The Princess and the Frog."
Another key piece of that strategy is allowing cast members to better express their personality while working in the parks. Disney has always had a strict policy for how its parks employees must dress and present themselves while in public. This included gender-specific rules for how men and women can wear their hair and style facial hair as well as restricting what types of jewelry could be worn and requiring that tattoos remain covered at all times.
Now, there will no longer be segmented rules for male and female workers. D'Amaro explained that all cast members will follow the same guidelines, which feature gender-inclusive hairstyles, jewelry and nail styles. Cast members will still need to abide by some of the previous rules, like keeping hair natural colors and making sure their name tag is never covered.
"The world is changing, and we will change with it," he said.
Photo credit: David McNew/Getty Images