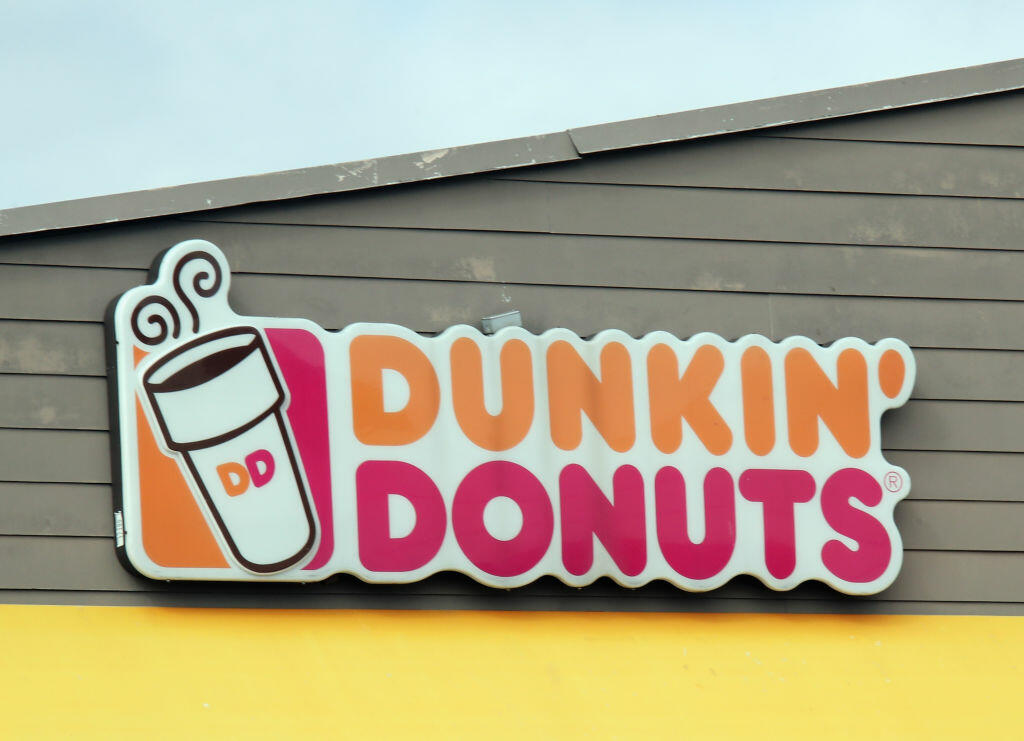 Fall might still be a few weeks away, but we can safely say everyone is ready for some fall seasonal treats! Dunkin' just announced they are dropping their full line of fall seasonal items starting next week!
Pumpkin-flavored everything will be available but Dunkin' is also adding a new Pumpkin Spice Latte to the menu, and they're bringing back the pumpkin-flavored swirl that you can add to any hot or iced coffee, cold brew, espresso, frozen coffee, or frozen chocolate.
There's also a new chai latte for those who want a warm drink in the fall but prefer tea to coffee.
Dunkin' is also bringing back its apple cider donuts and munchkins, pumpkin donuts and munchkins, and a maple sugar bacon breakfast sandwich. This sandwich is both sweet and savory, and it features five slices of maple sugar bacon, an egg, and white cheddar cheese all on a croissant.
All of these items will start rolling out at Dunkin' locations starting next week on August 19th. This is the earliest Dunkin' has ever released their fall line-up!
Photo credit: Bruce Bennett/Getty Images