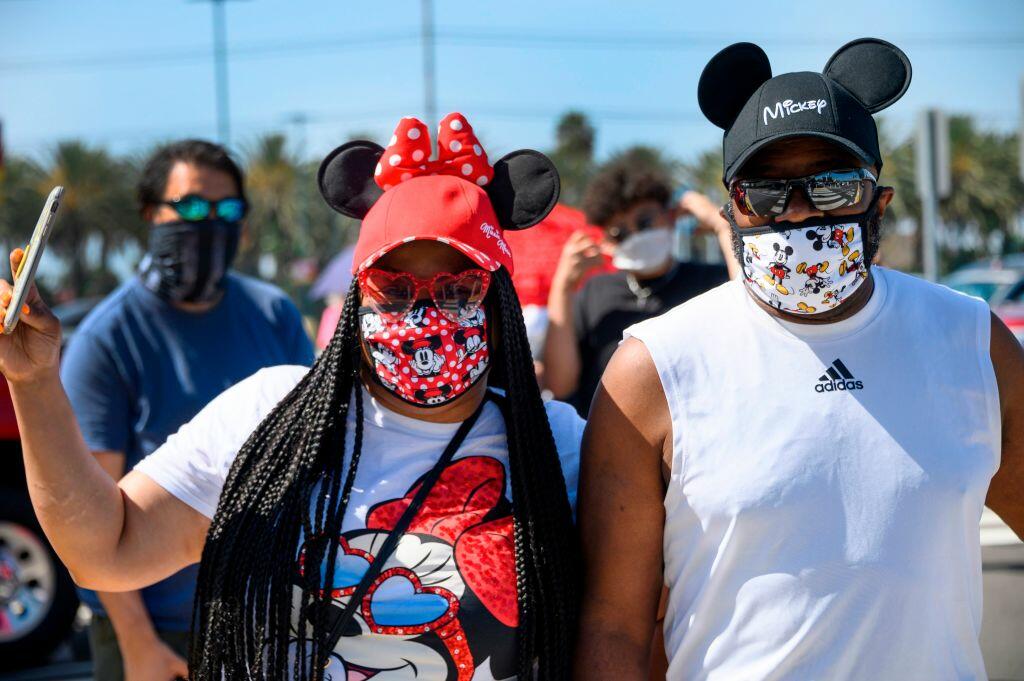 A Disneyland reservation system that is modeled after the one rolled at Walt Disney World could leave annual passholders blocked out of the Anaheim theme parks for days and weeks, once the parks reopen.
The OC Register reports that Disneyland has been closely watching and learning from the phased reopening of Walt Disney World in Orlando, Florida.
Walt Disney World's new Park Pass reservation system gives the company virtually unlimited control over how many annual passholders can enter its four Florida parks and on what days.
The Florida parks has turned every annual pass into the equivalent of Disneyland's Flex Pass, which requires passholders to make advance reservations to get into Disneyland and Disney California Adventure on busy days.
So Disneyland passholders, no matter which pass you have, can all be treated like the Flex Pass.
This has not been officially announced, however people are speculating this is what could happen when the California parks reopen.
Disneyland and Disney California Adventure remain closed until further notice while the parks await still-unreleased reopening guidelines regarding reduced capacity limits and health and safety measures from the state amid the COVID-19 pandemic.
Photo credit: ROBYN BECK/AFP via Getty Images