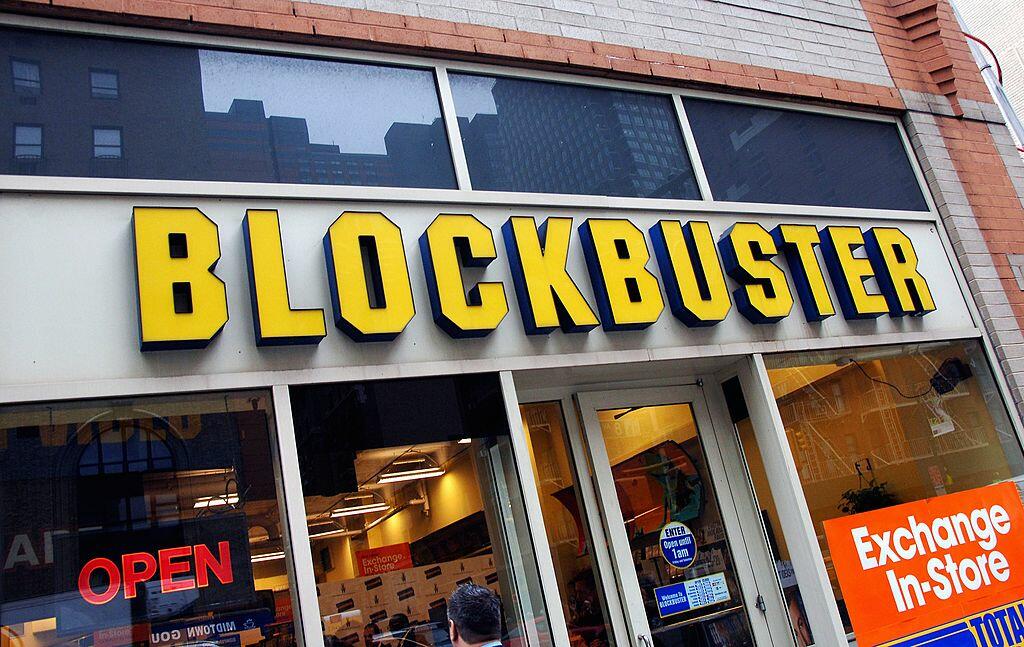 The world's last remaining Blockbuster store in Bend, Oregon is getting a makeover and being converted into an Airbnb property!
Since 2004, store manager (and would-be superhost), Sandi Harding, has run the operation in the spirit of the time when Blockbuster stores and their laminated rental cards and late fees were part of the cultural vernacular, when everyone was encouraged to "Make it a Blockbuster night!"
This limited overnight experience is part thank you to residents of Deschutes County for keeping the last Blockbuster alive, and a way to let people outside central Oregon know it's there and needs support to keep things running.
The store is going full '90s with this overnight which includes creating a living room within the store, with decor from the decade, a gigantic era-appropriate television, a VCR and all the store's VHS tapes to choose from to complete the mise en scene.
The space is available for three individual, one-night reservations on September 18, 19 and 20. Reservations are available starting Monday at 1 PM PT, but you have to be a resident of Deschutes County to book the Blockbuster for one night only.
Harding also explained how exactly the world's last Blockbuster ended up as a listing on Airbnb. "It's our 20th year as a Blockbuster, we were hoping to celebrate that this year, but with Covid throwing a wrench into everybody's plans, we were really excited to be able to pull this off."
Andrew H. Walker/Getty Images