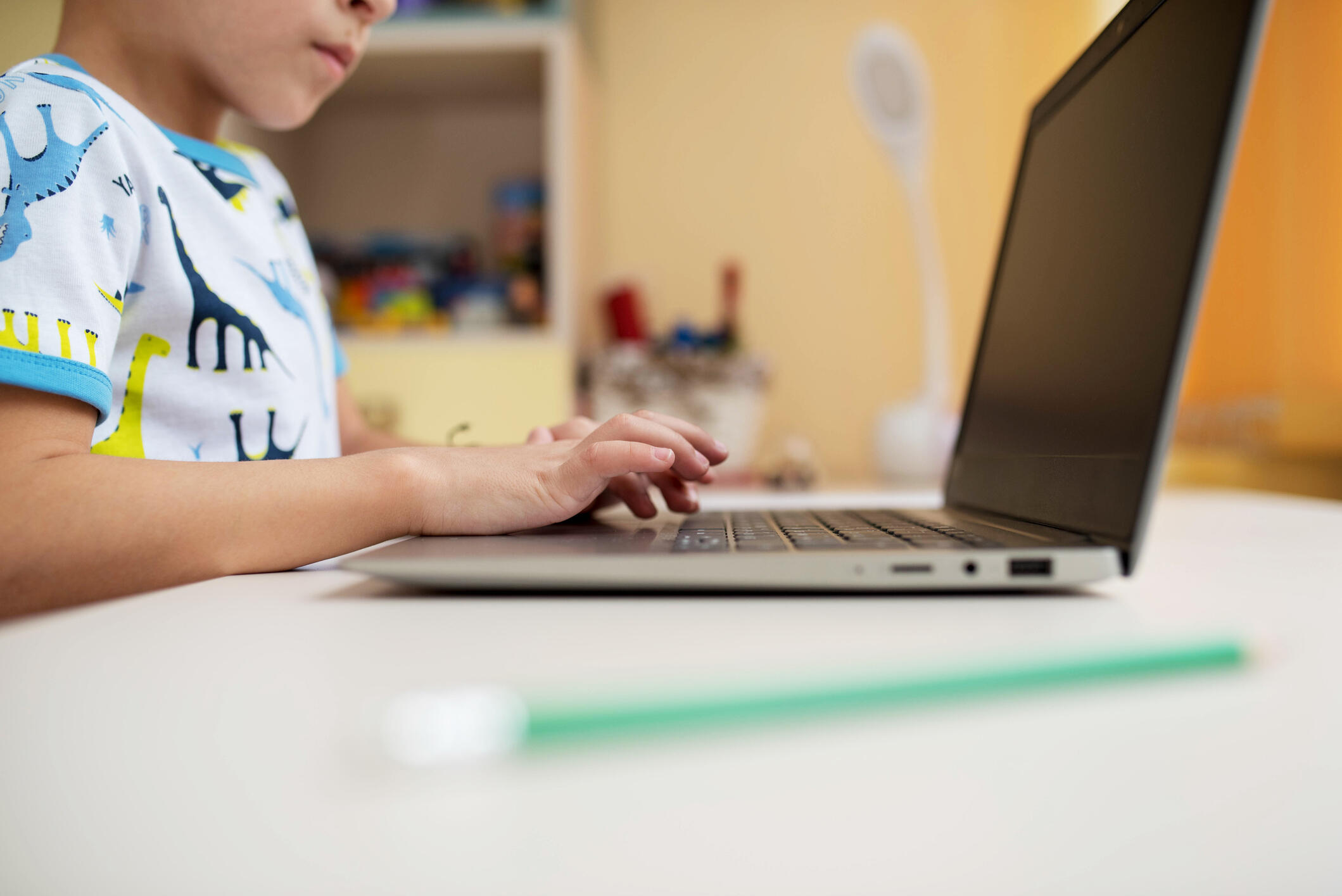 An Illinois school district's dress code for students choosing to learn remotely amid the coronavirus pandemic doesn't want students to wear pajamas to class, and it's getting national attention!
Under an updated handbook from Springfield Public Schools, students who participate in online classes for the 2020-2021 school year will be subject to the district's current dress code, which prohibits pajama pants.
The new changes also forbids hoods, sunglasses and bandanas and has some parents upset, many of whom believe the no-pajama dress code is a little too strict.
The district told NBC 5 that its dress code "will be flexible," however.
"Our hope is that students approach remote learning as they would in a classroom setting, to the extent possible given each student's individual circumstances," the district said in a statement. "However, we understand the interpretation of the dress code in a remote learning environment will differ from a normal school setting. It is understandable that during remote learning our dress code will be flexible."
The district said it doesn't plan on punishing students who don't abide by the wardrobe guidelines.
Photo credit: Getty Images