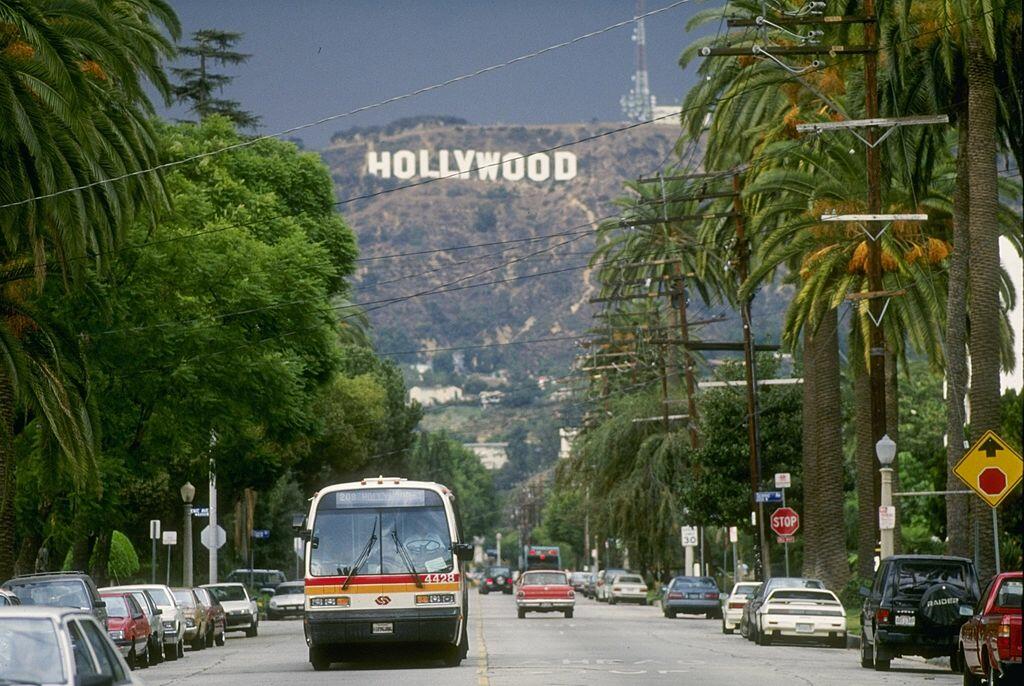 Mayor Eric Garcetti says he is authorizing the Los Angeles Department of Water and Power to shut off utility service to properties where large parties and gatherings are held.
Garcetti said in a statement:
Starting on Friday night, if LAPD responds and verifies that a large gathering is occurring at a property, and we see these properties offending time and time again, they will provide notice and initiate the process to request that DWP shut off service within the next 48 hours.
The mayor said this enforcement is not focused on small gatherings in people's homes, but on the "people determined to break the rules, posing significant public dangers and a threat to all of us."
The announcement came after the county's health department issued a "legally binding" order banning gatherings following a large Beverly Crest house party that involved people crowding together, with the majority of people without face masks.
Under the proposal, penalties for large gatherings could include water and power shutoff, permit prohibitions or having a certificate of occupancy held or revoked for any "large, close-contact, largely maskless gatherings, in direct violation of City Emergency Orders and County Health Orders".
Photo credit: Getty Images