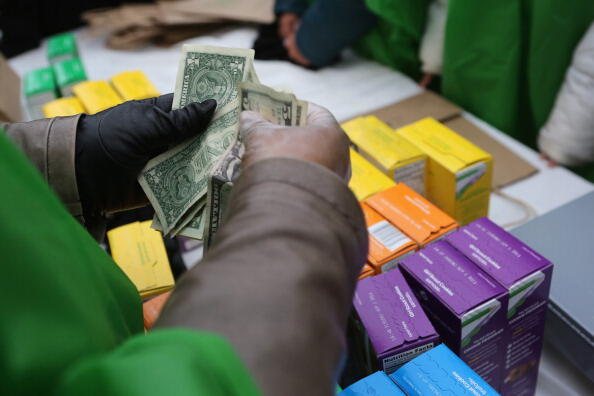 I know you're following that new meal plan but, your favorite cheat snack is almost back!
The countdown is on for the return of Girl Scout Cookies and this year, there's a new flavor.
According to CNN, Lemon-Ups are round, crispy lemon wafers with a layer of glaze on the bottom and motivational messages like "I'm a leader," "I am strong," and more stamped on the top. Good luck this cookie season (both to the Girl's getting their entrepreneur on and to YOU reaching for another box)!
(Source: CNN)
(Photo courtesy of Girl Scouts)