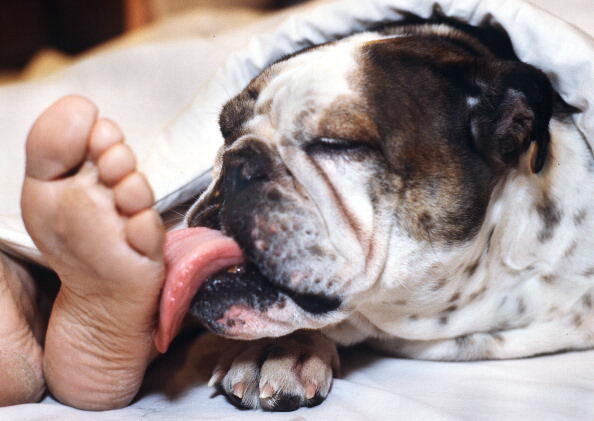 A Florida man was sleeping at home when according to him, a burglar broke in- -and when he woke up, the burglar was sucking his toes!
When asked, "What are you doing here?" the burglar said, "I'm here to suck toes."
The New York Post reports a fight then broke out and the victim was able to get the burglar out of the house.
The burglar ran off and is still foot loose.
(Source: New York Post)