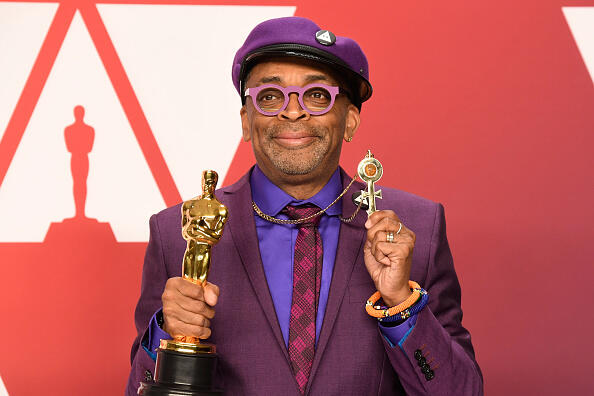 Film at Lincoln Center's 46th Chaplin Award is going to Spike Lee.
The Academy Award winning director is "being recognized for his bold voice as an original and iconic filmmaker."
Since 1972 the annual awards gala has honored names such as silent film pioneer Charlie Chaplin, Alfred Hitchcock, Tom Hanks, Sidney Poitier, Robert De Niro and more.
Congratulations Spike!
(Source: New York Daily News)