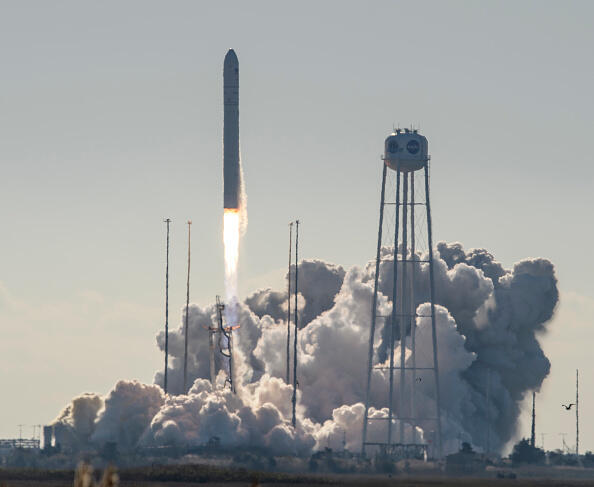 Move over "space food," Chocolate Chip Cookies are landing.
A spaceship headed to the International Space Station was recently launched with a Zero-G oven, DoubleTree Cookie Dough and DoubleTree Cookies.
NASA says the oven was "designed for microgravity aboard the International Space Station" and it could result in "psychological and physiological benefits" for crew members "eating flavorful cooked meals."
Until this experiment, food has never been baked in space. Astronauts normally eat pre-packaged meals.
This time around, the oven is still in the testing stage, but DoubleTree sent along some pre-made cookies for the astronauts to enjoy until they get oven fresh ones in the future.
(Source: NASA/ DoubleTree By Hilton)
(Photo by Bill Ingalls/NASA via Getty Images)