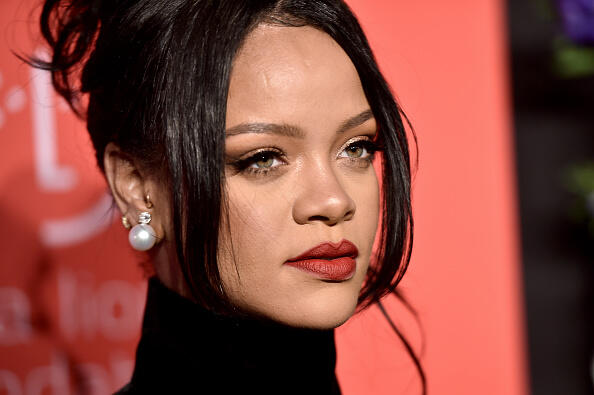 Rihanna is ready to share even more with the world.
Through her website, therihannabook.com, you can now pre-order her stunning visual autobiography. Including pictures from growing up in Barbados to her worldwide tours, iconic fashion moments and her private life with family and friends, the book is an intimate look at Rihanna.
The book is also published with three limited edition editions available with prices ranging from $175 to $5500.
Pre-order your copy, here.
(Photo by Steven Ferdman/Getty Images)
(Source: Rihanna)