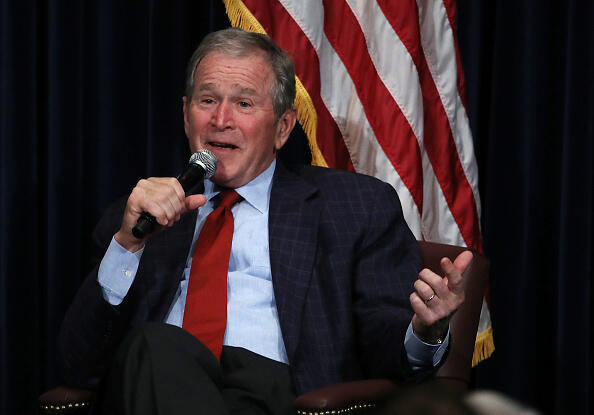 In the famous words of our 43rd President George W. Bush, "Fool me once, shame on...shame on you. Fool me...you can't get fooled again."
Diplo, that's what I'm saying to you after hacking the Jonas Brothers Instagram account!
The hack was all a joke because today, the producer released his new song, "Lonely," featuring the JoBros.
The song will be featured on Diplo's new country-leaning album, being released under his government name, Thomas Wesley. Peep today's #FirstListen below!
(Source: Youtube)
(Photo by Justin Sullivan/Getty Images)