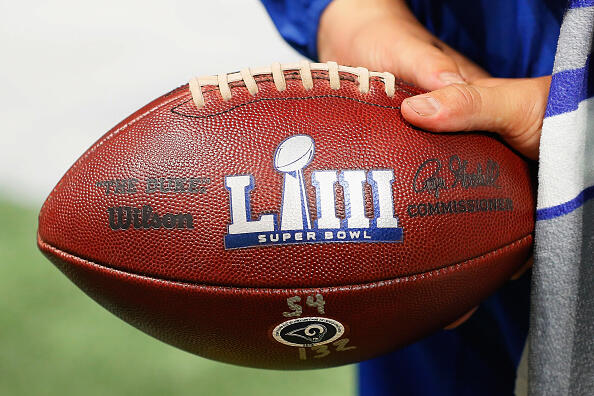 This year's Superbowl Halftime show is shaping up to be an experience.
Both Jennifer Lopez and Shakira have taken to their Instagram accounts and shared "cryptic" pictures.
That's Shakira cut off on J Lo's Instagram, and J Lo cut off on Shakira's. Both women also appear to be rocking the Pepsi logo.
The 2020 Super Bowl is headed to Miami on February, 2nd.
Story developing...
(Photo by Kevin C. Cox/Getty Images)