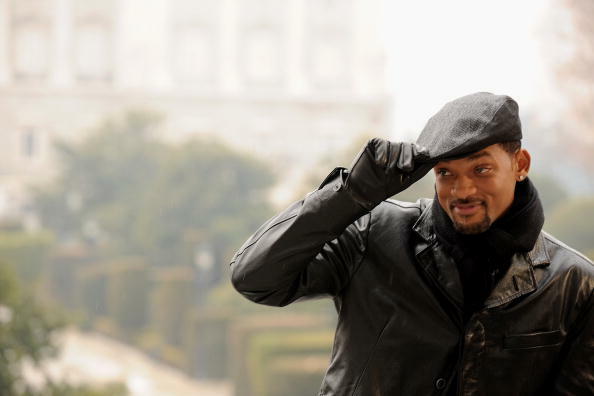 Will Smith is back to work.
This year alone Smith has had roles in Aladdin, the soon to be released animated movie Spies in Disguise plus drama-thriller Gemini Man and, he will now star in the Netflix film, The Council.
According to Deadline, The Council is the never-before-told story of New York City crime boss Nicky Barnes and the African-American men who ruled Harlem in the 1970s and early 80s.
Barnes, born Leroy Nicholas Barnes, was active during the 1970s leading an international drug trafficking ring, in partnership with the Italian-American mafia. Barnes was arrested in 1978 and sentenced to life, eventually becoming a federal informant and bringing down The Council.
Congratulations Will!
(Photo by Carlos Alvarez/Getty Images)
(Source: Deadline)