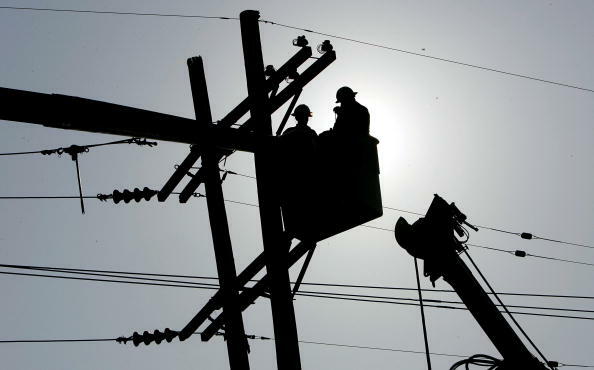 Central Hudson is warning customers about a new prepaid card payment scam.
The local utility company says scammers are calling Hudson Valley residents pretending to be from the power company. The scheme uses caller ID that shows up as a Central Hudson number.
But, the utility company says it's not them, and they would never request a payment through a prepaid card.
As a customer, if you're ever in doubt about any contact via phone, online, or in-person, call Central Hudson at (845) 452- 2700.
Take note of caller ID info, email addresses or license plate numbers and report them to your local police department.
Be careful who you give your card info to.
(Source: Daily Freeman)
(Photo by Justin Sullivan/Getty Images)