'The Boondocks' making a 2020 Cartoon Network return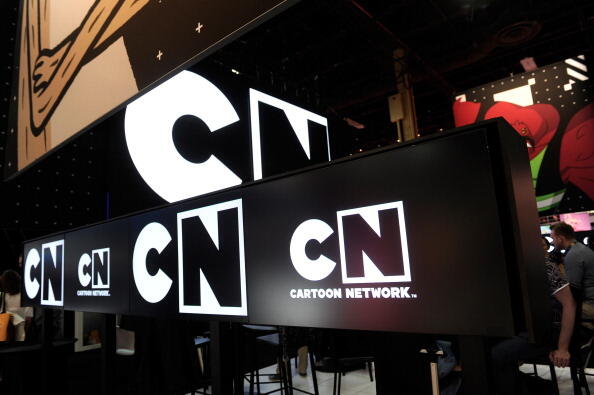 One of my favorite animated sitcoms is coming back!
Variety reports, 'The Boondocks' will be one of the new-numerous animated projects Sony Pictures Animation will release in 2020. Also returning is series creator Aaron McGruder (below).
According to Complex, a plot will seem "eerily similar to the current political sphere, that will follow the Freeman's battles against Uncle Ruckus (now an evil tyrant running the Woodcrest County Government). Huey, Riley and Grandad will attempt to fight Ruckus' iron fist in ways that are both 'topical and radical."
No word yet on if the original cast is returning. The show will head back to Cartoon Network's Adult Swim programming line-up in 2020.