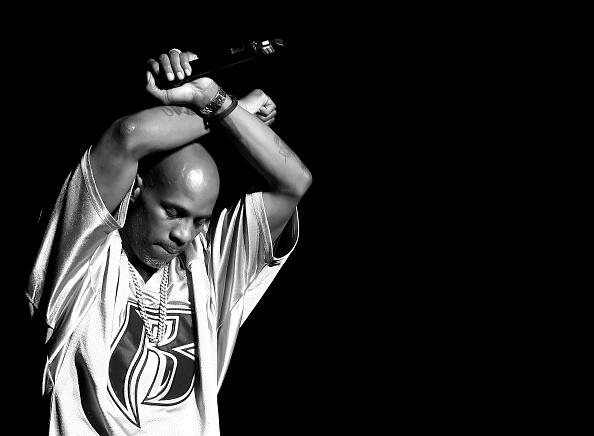 It's goin' down Friday, June 21st.
DMX returns to the Chance Theater to celebrate the 20th anniversary Tour with hits off his album, "It's Dark and Hell is Hot."
The album was originally released May 12, 1998 and features singles "Get At Me Dogg," "How's It Goin Down," "Ruff Ryders Anthem" and "Stop Being Greedy."
Don't miss your chance to witness one of hip-hop's classic albums, performed LIVE! Listen all this week for the DMX "song of the day" for your chance to win a pair of tickets to the show!
Tickets for DMX are on sale here and at the Chance Theater box office at (845) 471-1966.
(Photo by Kevin Winter/Getty Images for Live Nation)