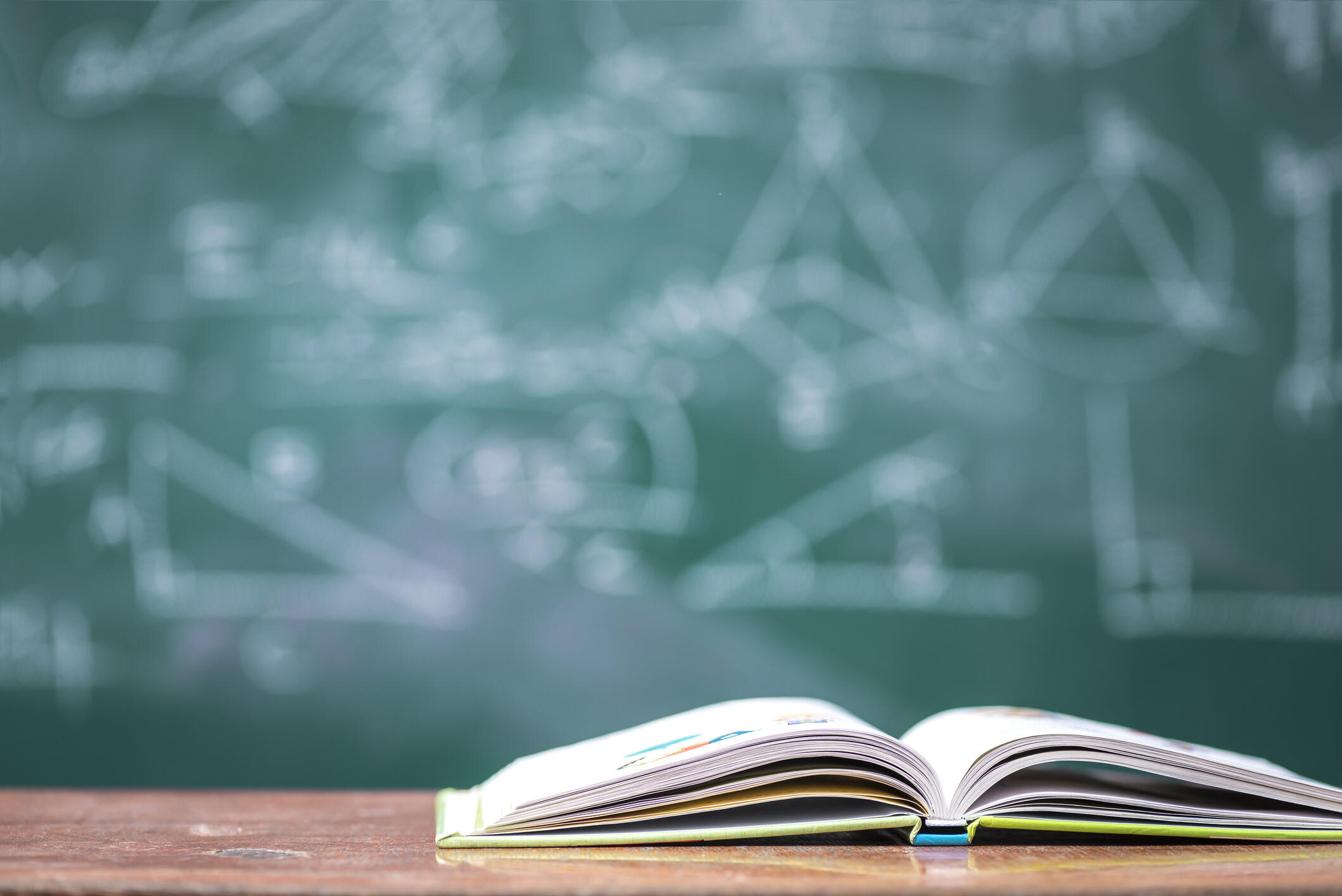 A boy from Missouri is getting national attention, for his notes.
Last week, Twitter user @sarahhollidayyy shared a 2017 note her brother wrote their Mom, explaining his decision to skip school:
The letter worked and the boy was able to stay home that day. Now, the rest of us need to work on better excuses!
(Photo by Mario Tama/Getty Images)
(Source: Fox 8 Cleveland)