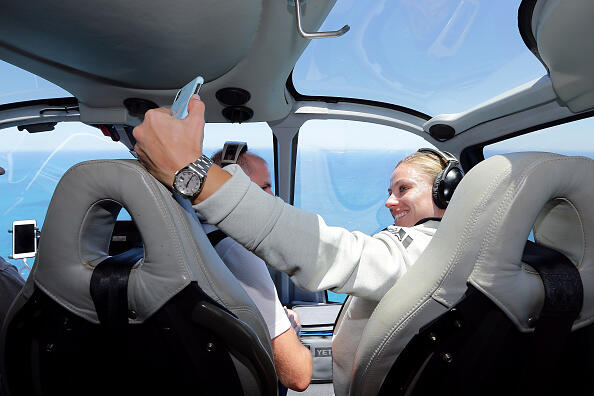 Uber is set to take flight in the sky.
The New York Times reports, Uber will launch helicopter flights for Diamond and Platinum members, beginning Tuesday, July 9. Uber hasn't formally announced their plans but, according to "The Times," "there will be space for 5 passengers and not much space for baggage."
Ride prices will reportedly range between $200 and $225. Flights will follow a route near the Staten Island Ferry and Kennedy International Airport.
Travel will also include ground transportation before and after your helicopter ride.
(Photo by Will Russell/Getty Images)
(Source: The New York Times)