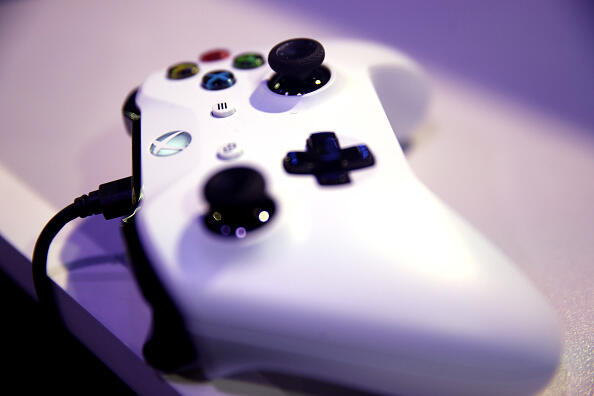 The secret isn't a gamer's hand eye coordination, it's...their smell.
Microsoft just announced their partnership with AXE Body Spray to make a new line of shower products for gamers.
The product is currently selling in Australia and New Zealand under the AXE brand name "Lynx." You can find, bright green body spray, deodorant, and shower gel, Xbox Lynx.
(Photo by Alex Pantling/Getty Images)
(Source: Gamespot)