(LISTEN): J Will and Mary call NEW Miley Cyrus Hotline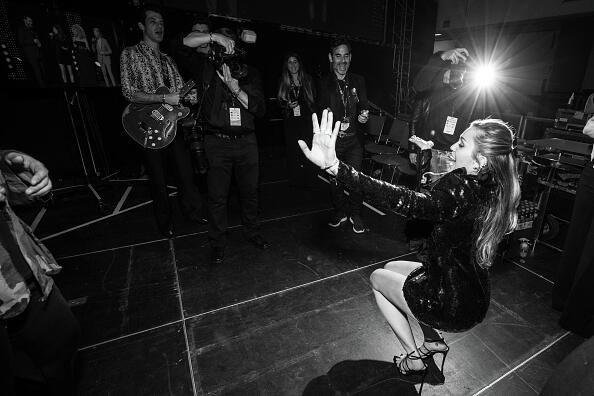 Miley Cyrus is back with new music and a new hotline.
We just called 1-833-SHE-ISMC (1-833-743-4762) to talk to Miley and here's how our conversation went!
Miley's new EP, She Is Coming, is the first of three new batches of music coming out this year, and is available now.
(Photo by Rich Fury/Getty Images for The Recording Academy)
(Source: E!News)